Animal communication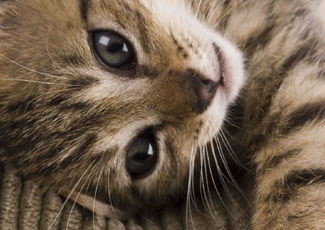 keeps me honest.
I can't check my texts and emails, watch videos, bite my toe nails, or hate my wrinkles if your animal is speaking to me. My canine companion should be this lucky.
Multi-tasking is strictly off limits during a phone session, total presence a must…that goes for the client, as well.
When an animal speaks heart-to-heart with me by way of the human on the other end of the phone, I feel pulled, compelled to listen.
In those moments, I have no desire but to hear, soak in, and communicate what comes from their pure depths of who we all are as animals.
We are all in deep communication with our animals, whether we are aware of that or not. Being present in our communications with them helps us hear what's actually being said, what's truthfully being felt.
So we can be more honest with ourselves, with them, with all life.