Please scroll down the page for scheduled events
Coming to Your Senses in the Redwood Forest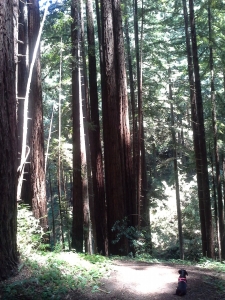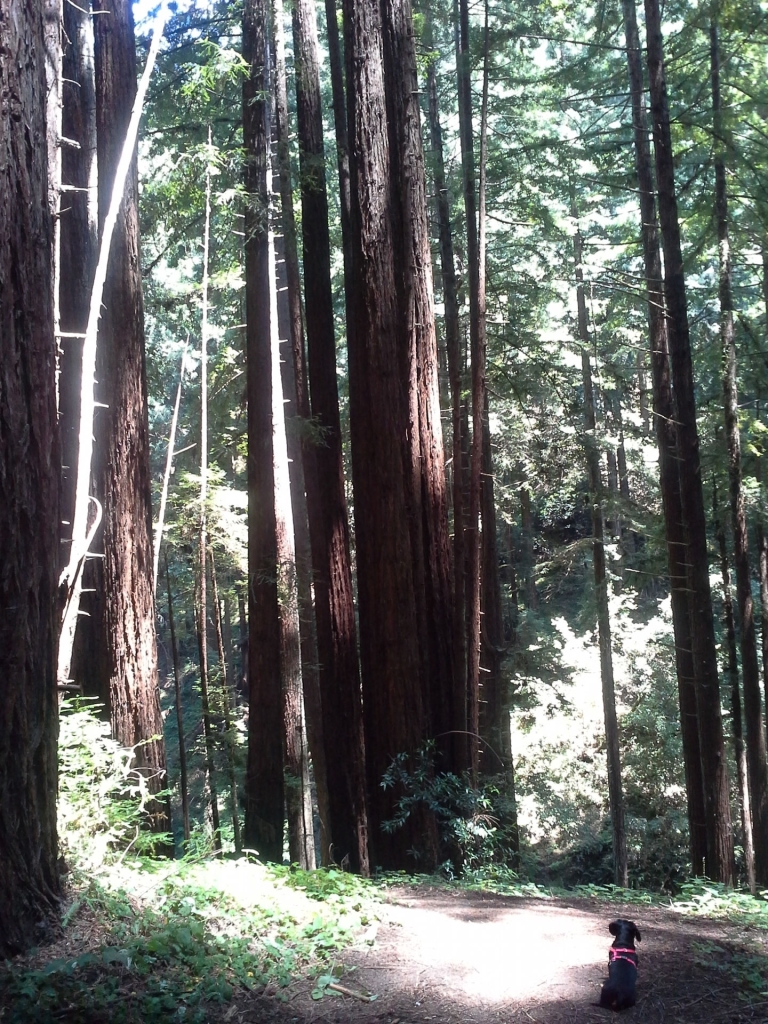 Please join me and possibly others on a day you choose, to breathe in through every pore of your being, the refreshing stillness of the Redwood Forest.
Feel wholly alive, alert, and present like an animal, at home in the natural world.
At peace, as Nature intended.
Coming to your senses in the Redwood Forest opens you to receive important messages from the depths of the forest's soul…the heights of pure potential resonating through all of nature…down to the humble earthworm and violet shamrock petals blanketing the redwood soil.
When we walk out of the forest, you will have your answers along with a relaxed body, and a full heart.
Let me show you how.
Please contact me for details on how we can shape the event around your needs so it makes total sense to you why this might be just what your spirit is craving. Thank you.
                                                                    – Jane Broccolo
"We are the pillars of  your strength
The journey of your life
Your destiny standing still
for you to catch up and sink your roots
into our soul."
                                         – Spirit of the Redwood Forest
Sunday, June 12, 2016, in Sacramento, CA
I will be giving mini animal communication sessions at Booth#5, and a free talk in Room #1, at the Holistic Living Expo. This is a fun expo. Free talks all day. Soothing healing booths. Intuitive insights to complement your own. Crystals and hand-crafted jewelry to indulge your senses, and an aura of wonder and excitement to immerse them.
My free talk – description below – is at 1:30: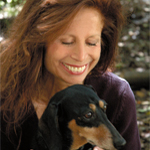 "How to Talk with Your Pets in Their Own Language"
This is about the universal primary language of animals nonhuman and human…the silent way we listened and spoke fluently as babes before our human verbal skills kicked in. It's about talking like an animal, plain & simple. Come prepared to have a full body experience. No barking.
Hope to see you, if you happen to be in the area!